Priče s Kupe
Na putu dolinom Kupe, u Poljanskoj dolini ob Kolpi, upoznali smo Jurčeka. Nije to bio planirani susret. Naši domaćini kod kojih smo noćili, su divni ljudi koji su nam rado posvetili i više nego previše svog dragocjenog vremena. U razgovoru smo se dotaknuli i našeg projekta pa tako i Parkinsonove bolesti. Jurček je njihov susjed. Koji također boluje od iste bolesti.
Sutradan ujutro, dok smo s našim domaćinima pili kavu, pred terasom se zaustavio auto i iz njega je izašao Jurček. Blago povinut prema naprijed, sa desnom rukom pritisnutom uz tijelo – jer tako se ti naši Parkinsonovci drže. Uspeo se na terasu i sramežljivo nas pozdravio. Razgovor je krenuo, lako je to kada imate zajedničku temu. A lako je i kada imate Jurčeka. Jer Jurček je sve samo ne običan čovjek.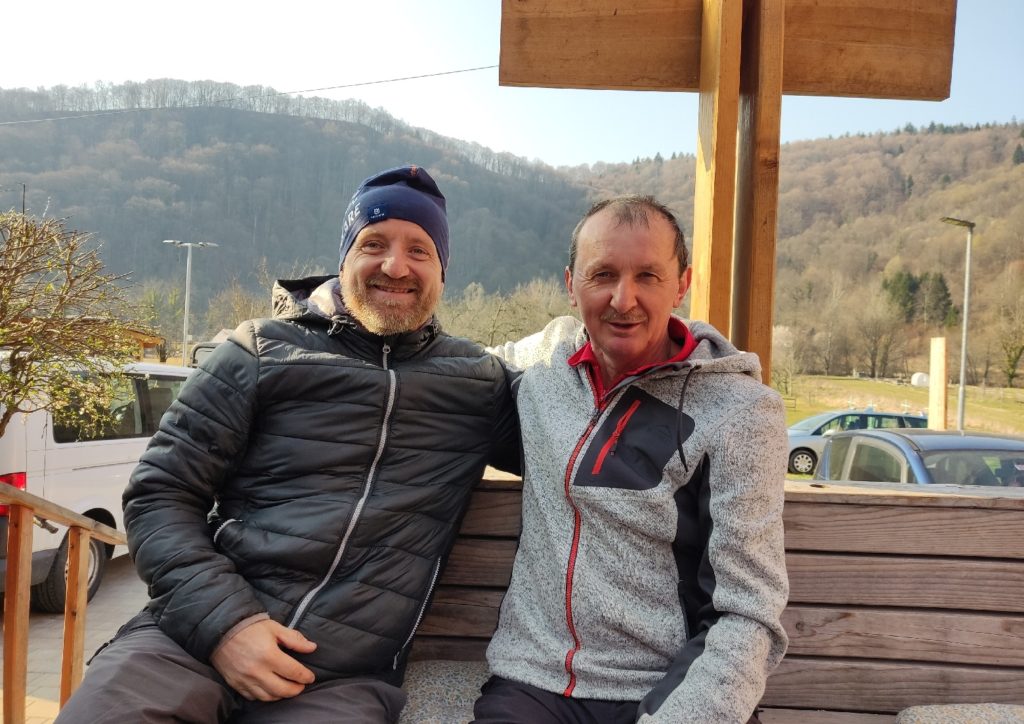 Jurček već deset godina boluje od Parkinsonove bolesti, 30 godina od astme. Hoće to tako kad ste jaki ljudi. Jakim ljudima uvijek dođu jake kušnje. Jer Jurček nije tek običan stanovnik Dolenjih Radenaca. Jurček je bio sportaš. Još od rane mladosti nizao je pobjede i rekorde.
Pomislite samo, tko se od nas može pohvaliti sa 230 medalja i tko zna koliko pehara?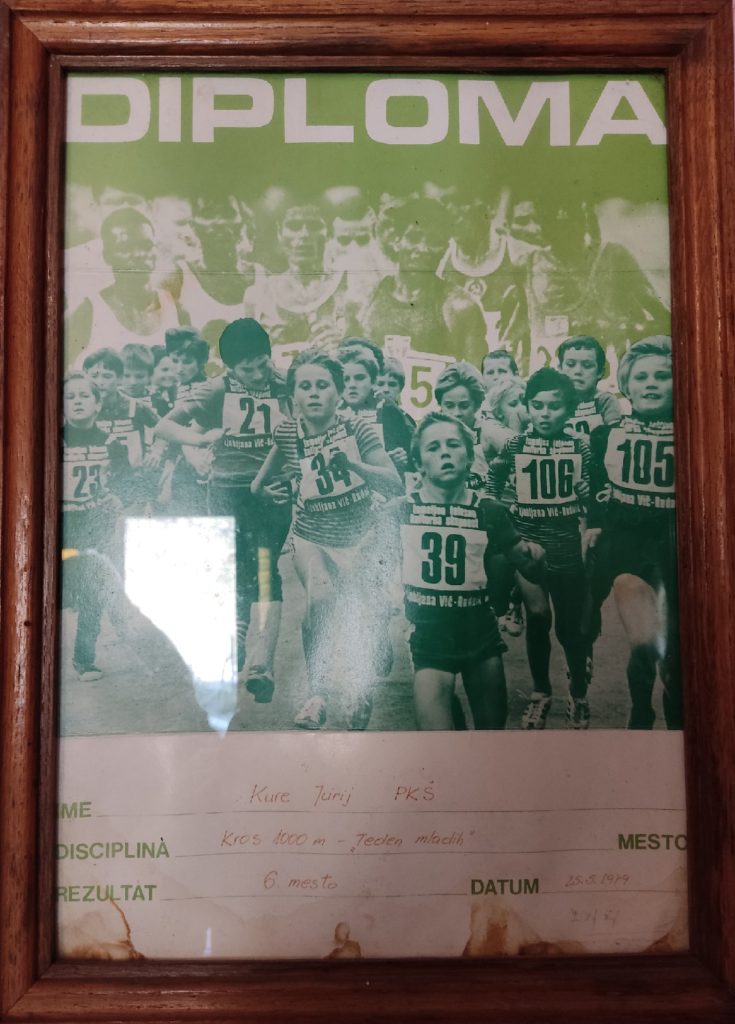 No astma je učinila svoje, pa zatim Parkinson. I život je dodao malo začina pa Jurček više nije sportaš. No on se i dalje natječe – sa samim sobom.
Vozimo se bok uz bok u autu i gledamo ga kako drugom rukom drži svoju drhteću ruku. Zašto držite ruku, pitamo ga, jel vas boli ili smeta kada se trese? Ne, odgovara on, meni ne smeta, ali možda drugima smeta. Takav je Jurček.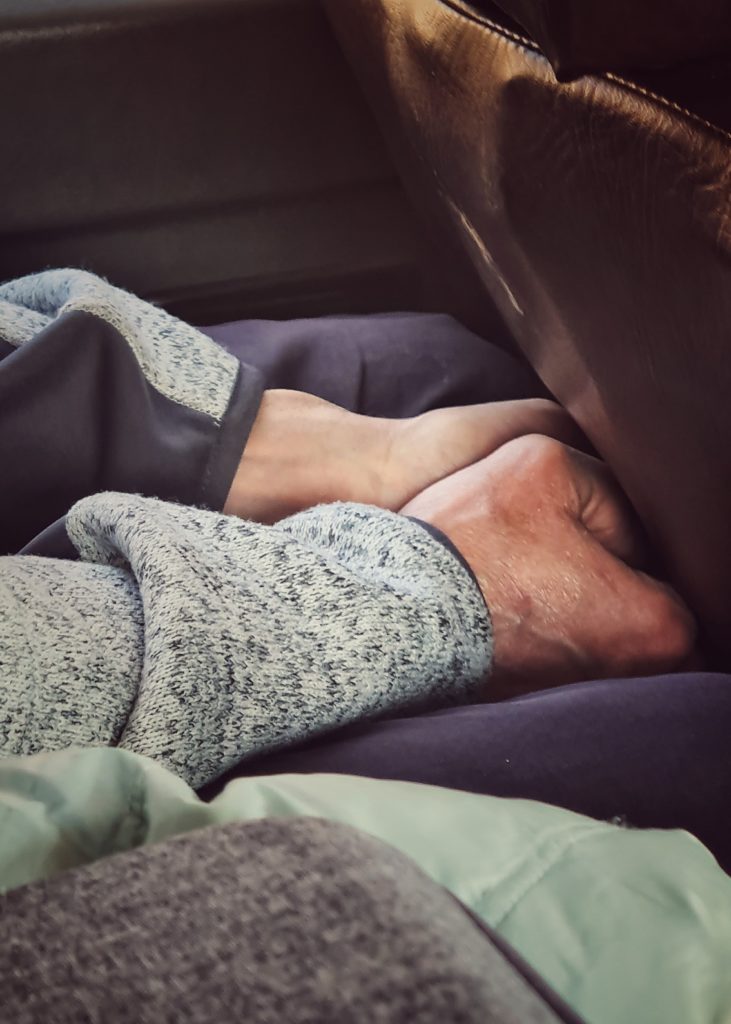 Jurček je otrkio da su simptomi Parkinsona kod njega slabiji kada radi u drvetu. Pretvorio je stare gospodarske zgrade u svoje radionice, a rodnu kuću u izložbeni prostor svojih rukotvorina. Proveo nas je kroz cijeli proces obrade drveta i pokazao nam što je ta drhteča ruka u stanju napraviti. Svako drvo, kaže, nosim sam ovamo. Tri godine ga sušim. Svaku zanimljivost u drvetu iskoristim. Prelazimo rukama preko glatkih godova i divimo se krivuljama, bojama i oblicima. Jurček nam trpa poklone u ruke. Da imate za uspomenu, kaže. A dobro znamo da mu nije lako. On svoje proizvode prodaje za puno manju cijenu nego mnogi razvikani i poznati majstori. A znamo, jednako su dobri, ako ne i bolji. Svaki je unikat. Svaki u sebi ima dio Jurčeka.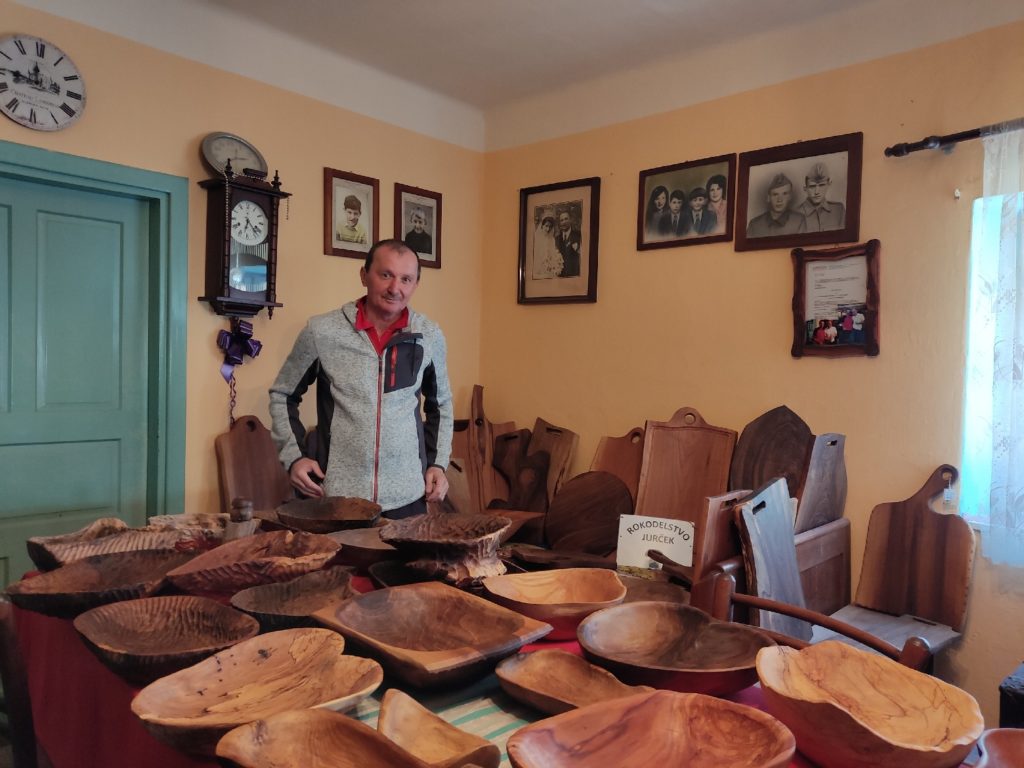 Radeći na drvetu Jurček je opet onaj stari, pobjeđuje.
Ne znamo hoće li vas put ikada nanjeti u Poljansku dolini ob Kolpi i u Dolenje Radence, ali ako se tamo zadesite ne propustite posjetiti Jurčeka. Zadivit će vas njegova samozatajna vještina i dobrota.
Jurčeka možete pronači i na Facebook stranici pod imenom Rokodelstvo Jurček. Kliknite, vjerujte nam na riječ.
#krenisadiodmah