Ovu mrežnu stranicu izradila je super ekipa iz Slobodne domene Zadruge za otvoreni kod i dizajn. Nismo pojma imali da postoje. Znate li vi za njih? Ukoliko ni vi niste čuli za njih do sada, onda je ovo definitvno post za vas.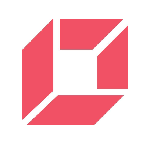 Od samog početka nimalo nismo dvoumili da li nam treba mrežna stranica. Ona daje težinu i ozbiljnost cijeloj priči. Imamo priču, imamo namjeru – treba nam stranica.
Mogli smo pikati po oglasima tražeći sponzore koji bi nam izradili stranicu jer znanja ni novaca nemamo za to, no igrom slučaja smo u jednom razgovoru dobili hint . Oni su vam super, javite im se – rekli su nam.
Sa njihovih mrežne stranice vas prvo zapljusne različitost u odnosu na one standardne templete koji se valjaju svakodnevno pred vašim očima. Onda malo kopate pa uočite zanimljive projekte u Porfoliju. Kliknete na Zadrugarije i čitajući njihove postove skužite da zbilja jesu super i već ste si toliko dobri kao da ste frendovi. I tada ste već sigurni da takve face neće imati vremena za vas, ali onda se još krzmajući dovučete do odjeljka Kako radimo i pojavi se svjetlo u tunelu:
Kada to okolnosti dozvoljavaju, spremni smo organizacijski ili financijski podržati dobre razvojne ideje.

Slobodna domena
Voilà. Pošaljete e-mail i već sutradan vas zovu. Jer to su oni, super ekipa iz Slobodne domene.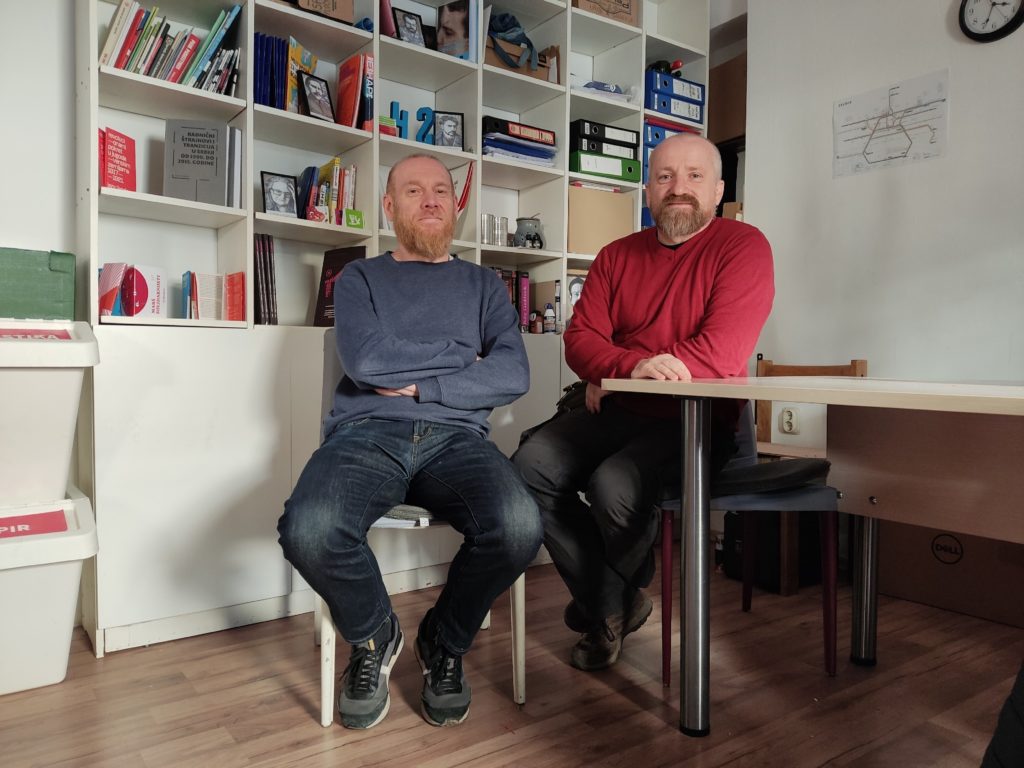 Hvala Branimiru i Nibal te cijeloj ekipi što su odvojili vrijeme koje nemaju da bi nam pomogli i omogućili da ova priča zaživi i na ovaj način.
#krenisadiodmah